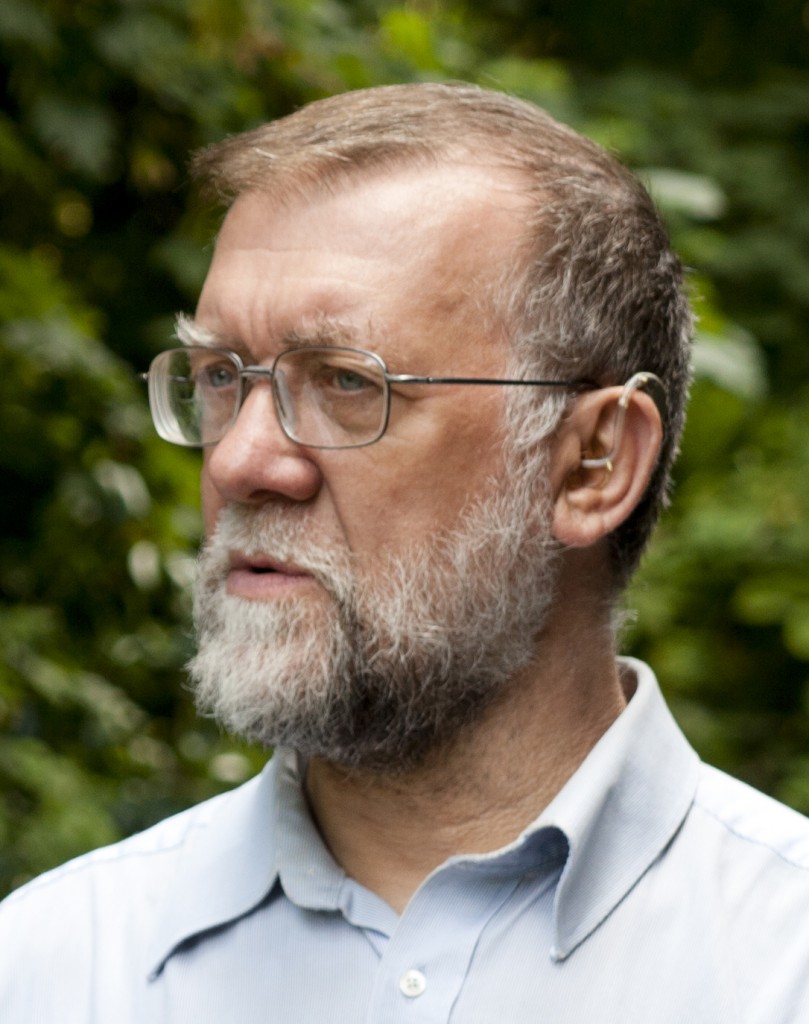 Hello Everyone
As Suzanne and I were away in Australia this past Christmas I wrote the January Newsletter in November so I only had to publish it on our return on the second of Jan. You recall that I was taken aback by the astrological charts for that month, with no idea how to interpret them. All I knew was that something big was coming that would impact on everyone. Do read it again and see what I found. It is easy to be wise after the event but daunting to state anything beforehand. The next month I wondered what that 'something' was but it now seems obvious, especially as the first death in Wohun was around the 12th January. So now do you believe that there can be substance in astrology?
Social Distancing has put a considerable crimp in our counselling, for a counsellor is required to listen in various ways, not only to a client's words but to their whole being – their clothes, their gestures, their posture, even their scent. It means the counsellor puts all this together to gain a far fuller picture of the client's state of being and what ails them. This can be done online but is far, far from satisfactory. Online counselling is looking through a filter at a much reduced gestalt, so all the subtleties, the nuances and the signals that are otherwise unconsciously picked up are lost, but we have no choice in the matter at the moment. It also means that the counsellor has to be IT able and unfortunately that is not the case for all our counsellors. Thankfully our Supervisor, Ben, is such a person.
Of course, at this time people are becoming more anxious and afraid.  Problems seem more insurmountable than ever.  Counselling is more necessary than ever before.  But we are hamstrung.
On a far more positive note the mill is looking wonderful after the dismal and soggy winter. However, both mowers are in a state of disrepair and the lockdown means they are likely to remain so for a while.
It looks as if the grass is going to take over for the duration (very much a hay day – sorry, pun intended) but at least that is a worthy excuse not to do any mowing.
The usual updates are there – Planting by the Moon and Astrology for Healers and Therapists.
Stay safe
Enjoy the enforced isolation – if you are able to.
Blessings
John