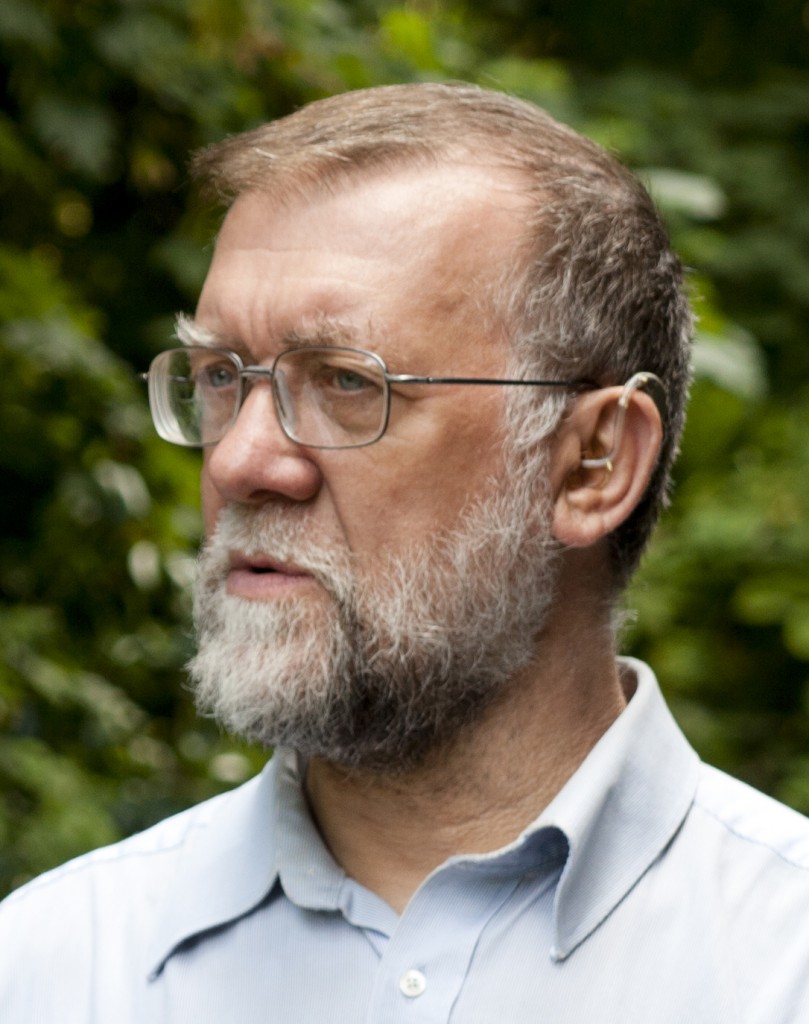 Hello Everyone
As we hopefully near the end of the lockdown and life returns to some semblance of a year ago, I have observed the workings of this thing we call 'Respect'. Of course, the whole picture is much more complex than what I paint but have you seen how respect and arrogance have played one against the other in some kind of inverse dance. There have been the so, so obvious examples such as Mr C of government advice fame who showed no respect at all for the lockdown rules for they didn't apply to him – and so no respect for the majority of us all – and so came across as quite an arrogant man. But far more generally I have observed the numerous acts of selfishness of ordinary folks who have bent the rules to suit themselves, and yet also the numerous acts of respect – far harder to note – of most people who HAVE followed the guidelines without the need for a police presence or rule enforcement. It has shown a polarisation in our society, the cracks appearing and how shallow civilisation can be or short lived endurance truly is. It has been a hard year with profound consequences – most unrealised as yet – and I doubt if people's general goodwill could have stood for lockdown much longer.
I see respect as a working out of spirituality, not in a religious setting, but as a consequence of innate goodness or sense of rightness. During the year, in this context, it is still seen as a force to be reckoned with, even though the nation's religious life is in such deep decline.
Soapbox time over!
The waterwheel is turning again and power is restored! But we just have to pay for it!! So if you feel like contributing in any way – however small a sum, then do follow the link to our donations page – please, please.
The usual updates are there, Planting by the Moon and Astrology for Healers and Therapists.
Thank God for the sun
Blessings
John