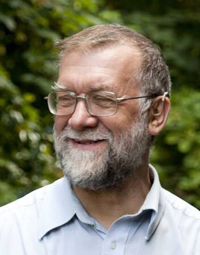 Hello Everyone
Fed up with Brexit? I must admit that when the news comes on and the talk is of Brexit, I turn the sound down or fast forward if it is recorded. What an absolute farce and waste of three and a half years. Three and a half years!!! And yet the next few weeks are going to be crucial for this country and somehow I must make an effort to think things through and vote as a rational adult.
In couples counselling it is so, so easy to let the couple argue as the emotional temperature gets hotter and hotter. It is my job to stop that from happening, to hold the reigns and guide any negotiation away from blame and confrontation and enable both clients to speak from a rational adult perspective about their relationship and behaviour, to see what is truly going on and try to find a meeting point between such adversarial points of view. It ain't easy! For anyone!
So how, oh how can the way forward to a divorce or settlement between nations be facilitated?  That is couples counselling from utter hell.
We have been under attack by website hackers, mainly from Russia again. Last month our site received about 191,000 hits, of which two thirds were robotic and nearly a half or the remainder were Russian. Why? What on earth have we got that they either want to read about or hack into. A mystery.
I am sorry to say that Millie dog, Millie at the Mill, has a cancerous growth on her belly and possibly elsewhere, so she is taking it easy – as she always did you might say. She is not in pain or uncomfortable but we are monitoring the situation.
And we also welcome Theresa, a 'student' placement counsellor to our team. She was a head teacher at a local primary school but decided a change of career was in order. So we now have 6 counsellors again. Great.
The usual updates are there. Planting by the Moon and Astrology for Healers and Therapist.
Hope you had a great Halloween an have a good month ahead – despite Brexit!
Blessings
John